Punks Against Prejudice Patches
You punks asked, we listened! Punks Against Prejudice patches are now available!
Heavy Riffs & Chunky Knits
Celebrate everything bright with this blacklight reactive nod to the psychedelic seventies!
ELECTRICifyingly eye-watering NEON
Brand new Skeinhead triple logo tie-dye tote bags with yellow & pink neon, these bags are perfect for stocking fillers or shoving your current WIPs in!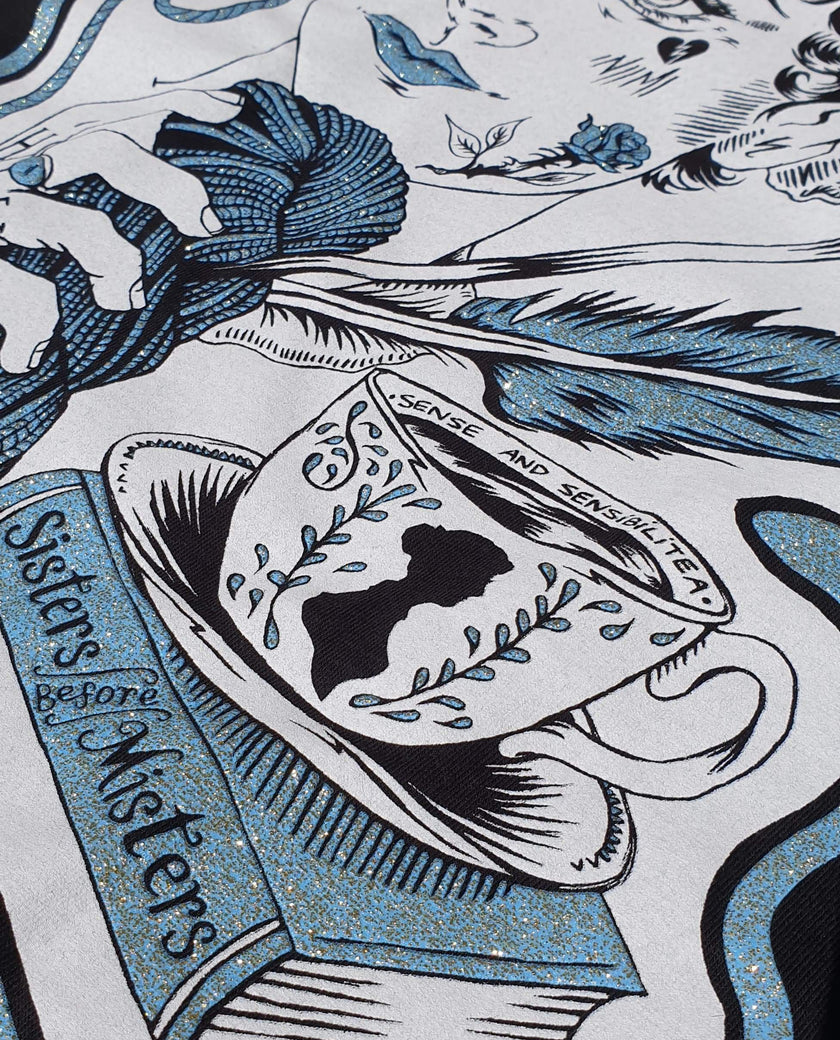 Welcome to
Skeinhead
Welcome to punk rock knitting shop that is Skeinhead! This is the place for everyone to embrace all your punk rock knitting, crochet & fibre art needs with printed merchandise & handknitted apparel!
Skeinhead is all about inclusivity, passion and acceptance, all mixed in with that DIY ethos from the punk subgenre. We believe that just like every project you knit or crochet is unique, so is every person and that should be celebrated!
So come join the Skeinhead community, grab some garish garments & make some new punk rock pals!