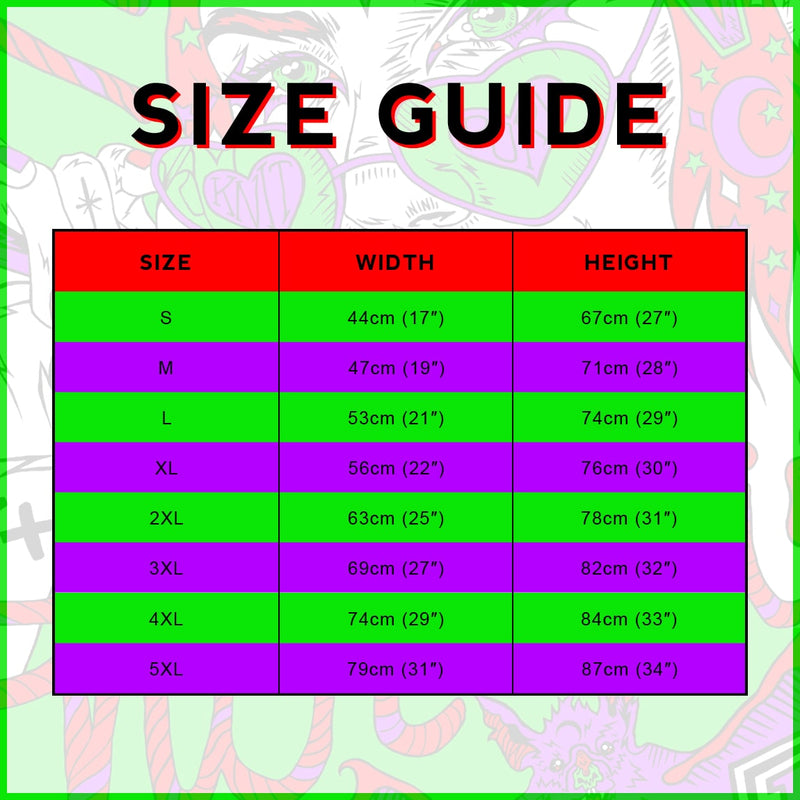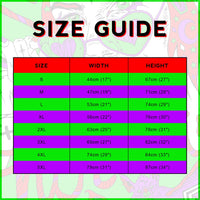 Punks Against Prejudice Shirt
Punks against Prejudice is for every single one of us that wants social change and want to go about creating it. It's a collective and a community with a purpose, to help others and end stigma and prejudice. This is the first of our merchandise to start making that happen.

Our Punks Against Prejudice shirt pre-order is a 5 colour print with the classic cherry red Doc Marten boots stamping out the flames of prejudice! This design is definitely not to be missed out on, and the run is from small to 5XL. They will be screenprinted on Gildan softstyle black shirts, which are 100% cotton.
As with all our merch drops, we raise money for a specific charity, and this design we are raising for TransActual UK,  a charity founded by a group of British trans people as a response to increasing press hostility, transphobia and misinformation. They are run by the trans community, with the trans community, for the trans community. Please see more info on their website here.
Chest (to fit) 
Size chart:
Small: Width: 44cm | Length: 67cm (chest 34 - 36 inches)
Medium: Width: 47cm | Length: 71cm (chest 38 - 40 inches)
Large: Width: 53cm | Length: 74cm (chest 42 - 44 inches)
Extra Large: Width: 56cm | Length: 76cm (chest 46 - 48 inches)
2XL: Width: 63cm | Length: 78cm (chest 50 - 52 inches)
3XL: Width: 69cm | Length: 82cm (chest 54 - 56 inches)
4XL: Width: 74cm | Length: 84 cm (chest 58 - 60 inches)
5XL: Width: 79cm | Length: 87cm (chest 62 - 64 inches)

For shipping, we send everything within the UK with Royal Mail Tracked 48 & internationally, a Royal Mail tracked service will be used. This is therefore reflected in the delivery costs for each item, but this is so we can monitor where your order is on its journey for your peace of mind.

Punks Against Prejudice design by India Mercury, 2023.
Thank you for visiting our shop Skeinhead. Please get in touch if you have any questions - we would love to hear from you!
Please follow us on our social medias (Instagram & Facebook: @punksagainstprejudice), thank you!